Thanksgiving is upon us and while this has been a very challenging year for most of us, we still have a lot to be thankful for. In particular, there have been recent promising results from multiple potential COVID-19 vaccinations, which have left many people feeling a...
Now more than ever it's important to maintain a strong immune system. One easy way to do this is by adding a boost of vitamin C to your daily routine. Guavas are amazingly rich in vitamins A and C to help fight off harmful germs and bacteria this cold and flu season....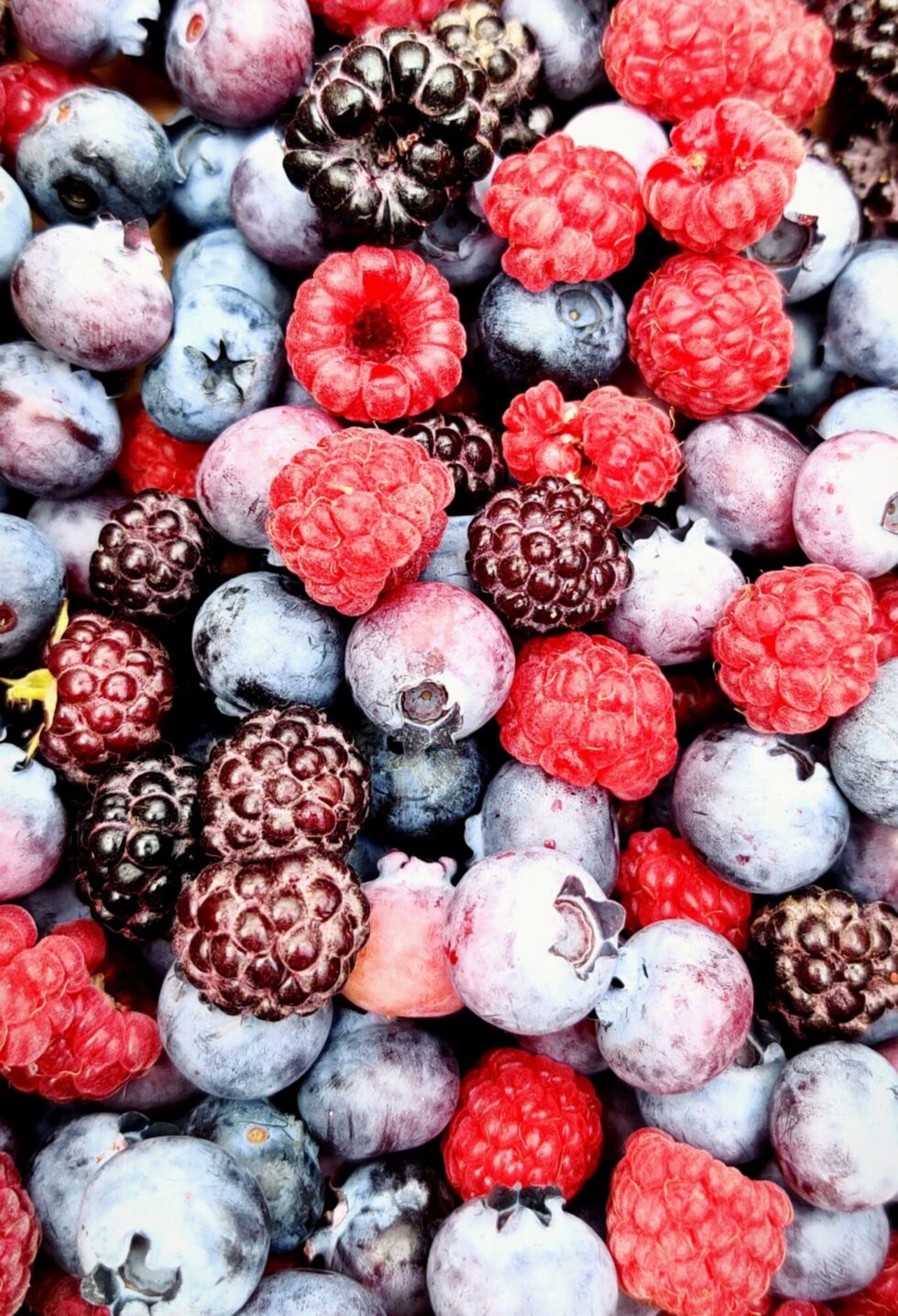 There are so many supposed methods for boosting your immune system floating around the internet these days. Many of them are based on evidence, but countless other approaches have no scientific merit whatsoever. Before you begin in-depth research into how you can...
There is no denying that cooking meals at home is one of the most impactful steps that you can take towards improved health. According to a 2017 study published in Public Health Nutrition, people who regularly cook meals at home have healthier overall diets and...
read more